June 2019 Meeting: Surfacing Options in Cura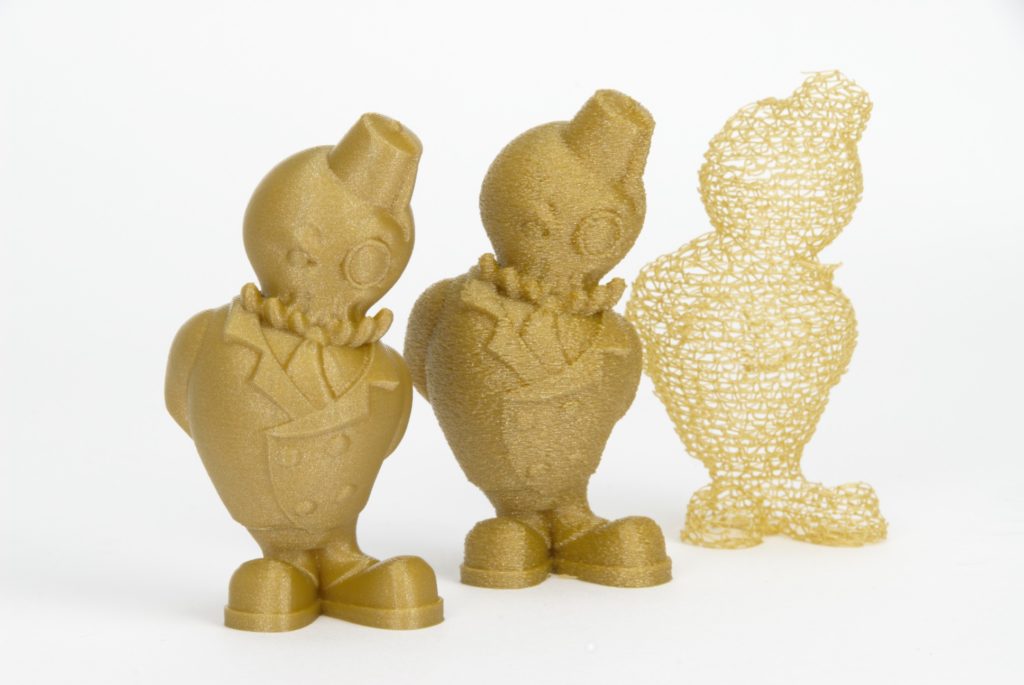 While many strive for the smoothest surface possible from their 3D prints, this isn't the only (and sometime best) option available. New modes and options in Cura have recently expanded the possibilities of what you can get out of your print. Join us tonight, Wednesday June 12th 2019, for a look at these new modes and a discussion of how they can be used.
Like always, this meeting is free and open to everyone of all experience levels. Doors will open at 7pm at Ocean State Maker Mill and the meeting will start a little after that with open discussion going well into the evening. We hope to see you there!