April 2015 Meeting: ColorFabb Workshop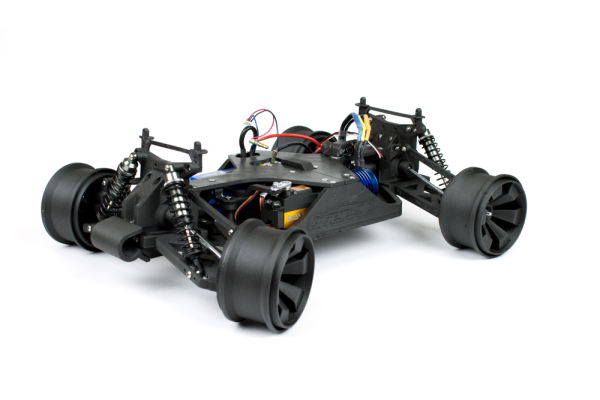 For our April meeting we are teaming up with ColorFabb (makers of BronzeFill, CopperFill, and BambooFill) and 3D Hubs to present a collection of ColorFabb's unique materials. The highlight will be an introduction to their new XT-CF20, a carbon fiber infused filament designed for parts that need some extra strength. While the event itself is free to attend like all of our other events, attendees can pre-order sample kits that will feature a variety of different Colorfabb filaments including XT-CF20. These kits are available at a reduced cost and are a great way to get started with trying these new materials without investing in large spools of costly material. To purchase your "ticket" (sample pack), please check out the event page.
This meeting will be starting at 7pm on Wednesday April 8th at Ocean State Maker Mill.