October 2015 Meeting: Just Because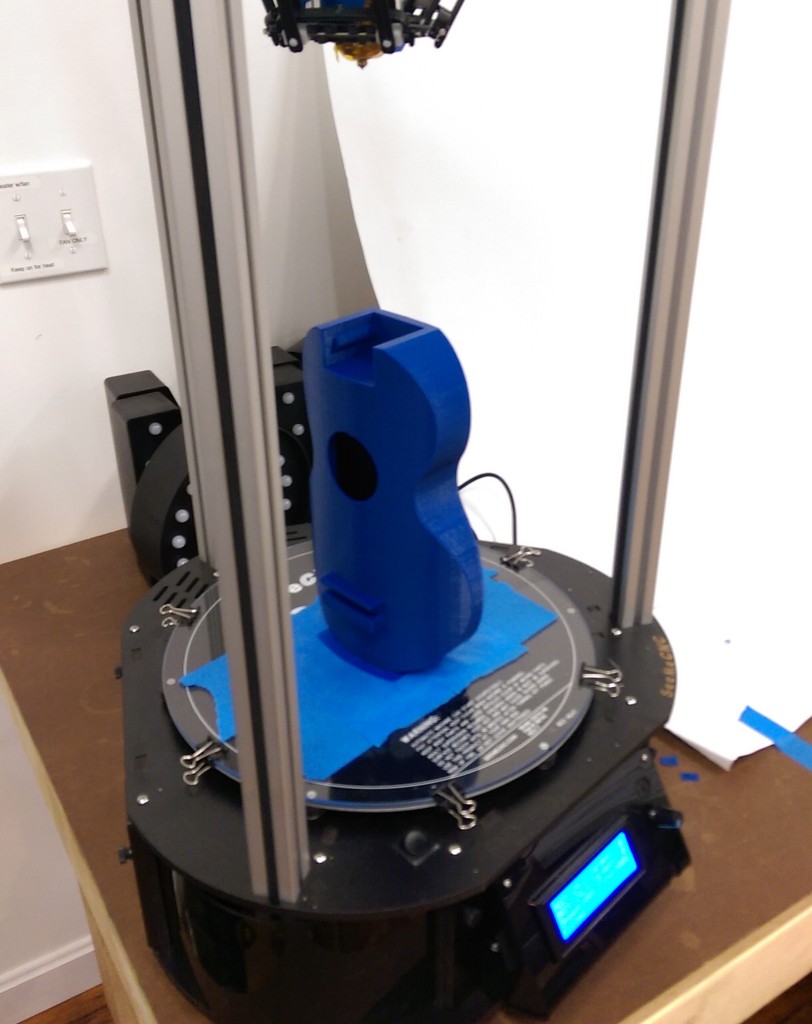 Sometimes logistics fail and your "backup to your backup plan" doesn't work out. So this month, sadly, doesn't have a theme and is just a hangout (which is what we all enjoy anyways).
Join us tonight – Wednesday October 14th – from 7pm to 11pm at Ocean State Maker Mill to hang out and talk all things 3DP. We have a bunch of new machines in right now that are worth checking out, and I will be working on my 3DP ukulele. This "event" is free and open to the public, so don't feel bad about stopping in if it's your first time. Don't worry though, we are working on some great things for the next few months – including some major guests and holiday themed events.