July 2016 Meeting: 4 Years Of 3DPPVD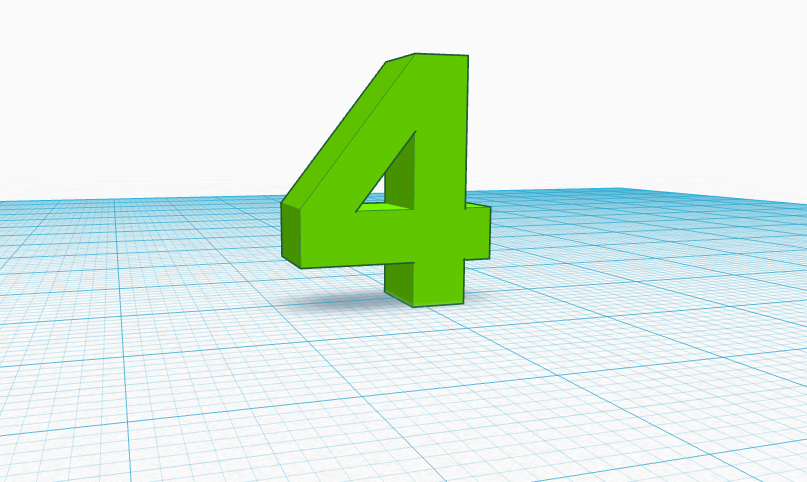 In July of 2012, 3DPPVD met for the first time. With the goal of helping Rhode Islanders learn more and do more with 3D printing, we continued to meet monthly. Now, four years later, we have reached hundreds of 3D printing enthusiasts across New England and it's time to celebrate!
Join us this Wednesday, July 13th 2016, for the usual 3D printing banter and of course cake! We will be kicking things off at 7pm at Ocean State Maker Mill (80 Fountain Street, Unit 318, Pawtucket, RI). This event is free and open to everyone, veterans and new comers alike.