June 2018 Meeting: Textures in Blender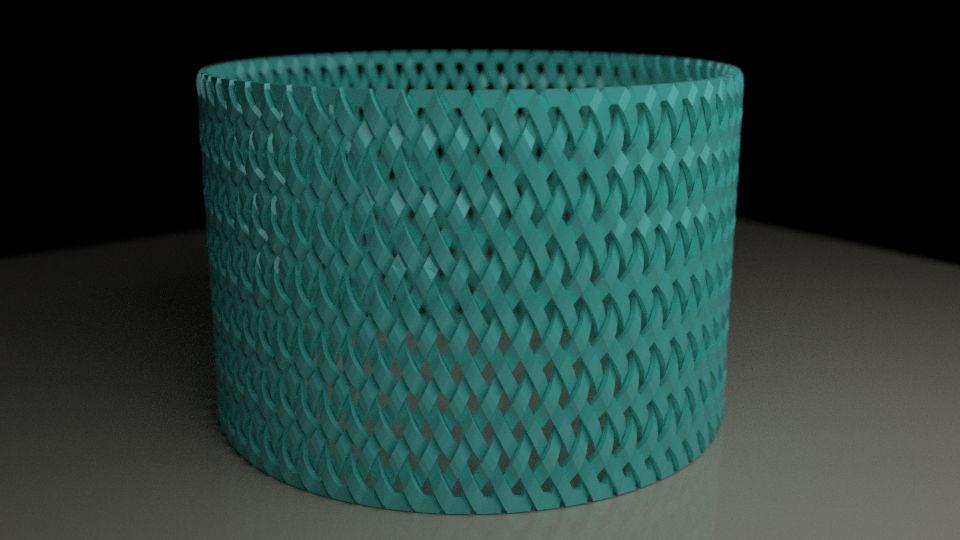 Blender is a powerful modeling tool for 3D printing. We will take a look at some tools within Blender like Tissue and Sverchok to create complex objects and textures quickly using basic building blocks. This meeting will be lead by our resident Blender expert Kelly Egan who has previously shared his Blender expertise with us with his Intro To Blender presentation.
This meeting is free and open to the public. Doors will open and 7pm at Ocean State Maker Mill and the meeting will start shortly after that. Don't worry if you are new to the group or know nothing about Blender, this is a perfect time to come introduce yourself and learn something new about this useful tool and 3D printing.