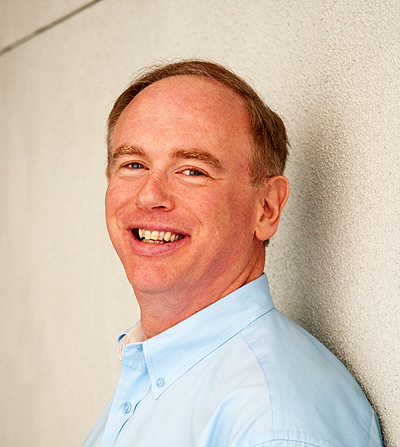 3D printing and other forms of digital fabrication really shine when you know how to design your own objects. There are many options out there for those interested in 3D modeling, but sadly, many of the pro-level tools are outside the budget of many individuals. Now a new contender, OnShape,  has entered the ring and is making waves with its amazing list of features and even better price for makers – free!
This Wednesday, November 11th 2015, OnShape's founder Jon Hirschtick will be joining us to demo some of OnShape's features and answer your questions about his newest entry into the 3D Modeling world (Jon was also the founder of SolidWorks). We will be kicking off the event at 7pm at Ocean State Maker Mill, 80 Fountain Street, Unit 318, Pawtucket, RI.
As always, this event is free and open to the public.  If you have never attended before, there is never a better time than now!  After Jon's presentation, feel free to stick around to find out more about 3D Printing and Ocean State Maker Mill.
RSVP here.