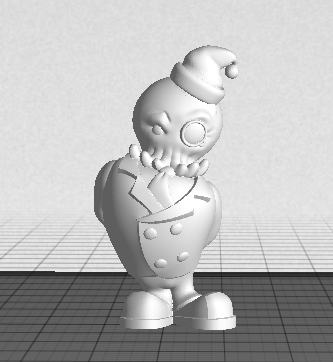 As another year draws to a close, it's time to celebrate our community and come together for a party. Join us Wednesday, December 13th at 7pm (or later if you can't make it that early, it's a party) for our annual holiday get together. We will have snacks (feel free to bring something to share but it's not required) and will be printing ornaments. If this is your first time and you are new to our community, this is a great time to come meet everyone and is often one of our biggest meetings of the year. The 3DPPVD and Ocean State Maker Mill team really value our Rhode Island and Southern New England community and are happy to spend another year making with you all.
When: December 13th 7PM – 10PM
Where: Ocean State Maker MIll (80 Fountain street, Pawtucket, RI 02886, entrance is around back in the parking lot at the corner of Middle and Blackstone, look for our sign under the fire escape)
Cost: Free!!!!
Who's welcome: Everyone!!!!