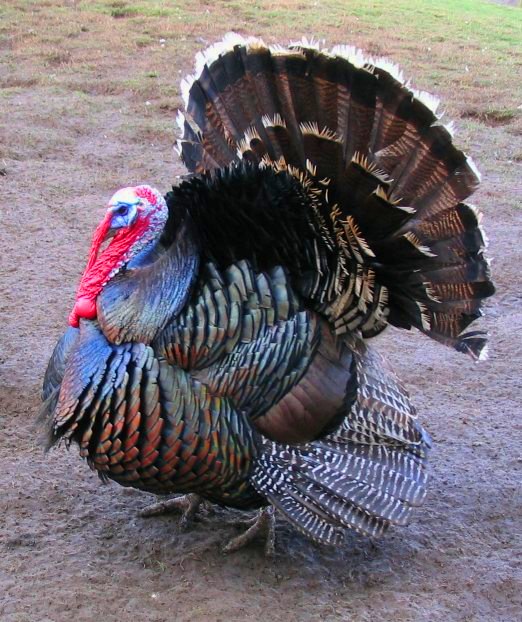 Thanksgiving is upon us, and we here at the 3DPPVD family have a lot to be thankful for this year. Our community has thrived and grown, Ocean State Maker Mill has launched, and we have had an amazing year of exciting events and projects. Thank you to everyone who has come out and helped us this year.
Of course in todays world, Thanksgiving isn't just about turkey, family, and reflecting on the year gone by; it's about SALES!!!! The 3D printing world isn't letting us down this year with many vendors offering great deals on a wide range of products. We wanted to make sure our community didn't miss out so here are a few of the sales we are aware of and think are worth checking out:
So sit back and enjoy time with your family; there is no need to go out and get trampled to swipe up these deals. Enjoy your holiday and may your printers keep humming away.