August Meeting: Networking Your Printer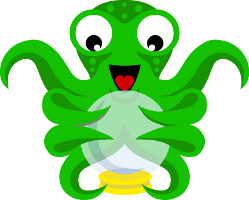 This past weekend 3DP PVD participated in Rhode Islands local Mini Maker Faire. While we were there we were also testing out some new technology. All of our printers were running Network attached and being controlled by one central laptop. At this months meeting I will show you how we got this working and how for a very small investment you two can be up and running in no time.
As usual, this meeting will be held at AS220 Labs in down town Providence. 131 Washington St, entrance around back on Lucie Way.