June 2016 Meeting: Show And Tell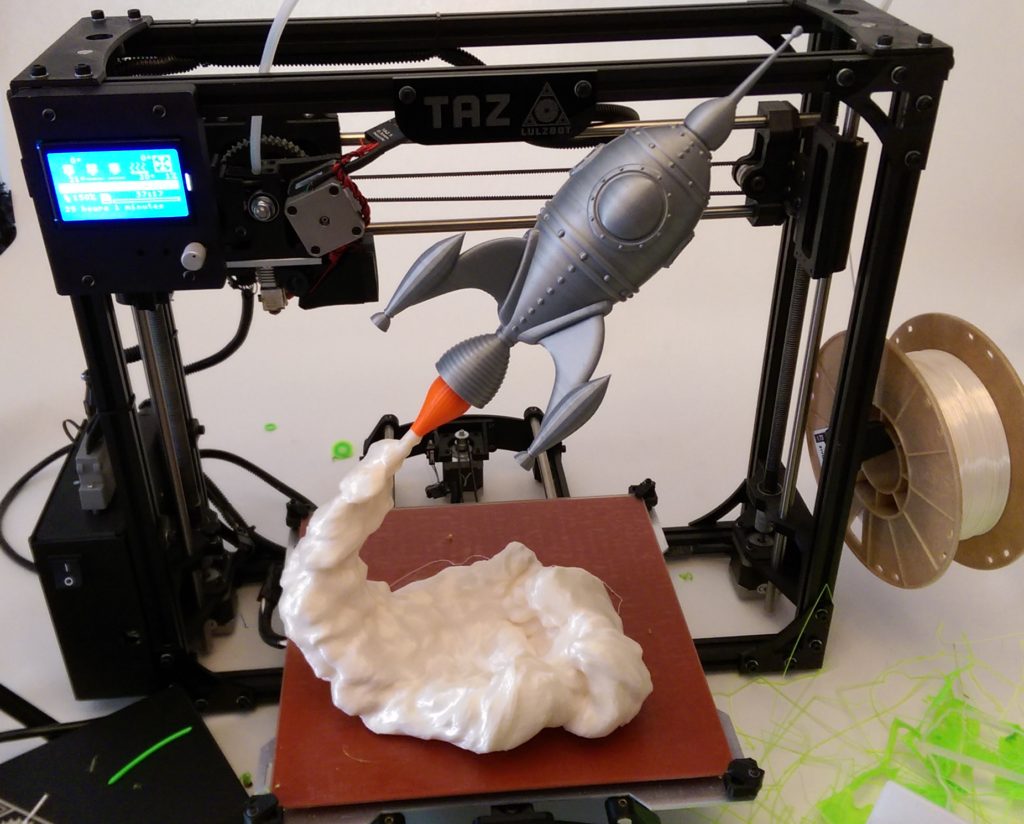 As 3D printing has grown more mature, we are getting better at modeling, better at running our printers, and our machines are developing also. Sites like Youmagine and Thingiverse are full of amazing models that are free for anyone to download and print on their own. The core 3DPPVD crew has been printing off lots of fun things and the Ocean State Maker Mill shop is full of them. This month, we would love to see more of what YOU have been printing!
Come by Ocean State Maker Mill at 7pm on Wednesday June 8th with some of your prints to show off to everyone. This event is free and open to everyone, if you are new to 3D printing and don't have anything to show off, don't worry, come see what others are making.