December 2016 Meeting: Annual 3DPPVD Holiday Party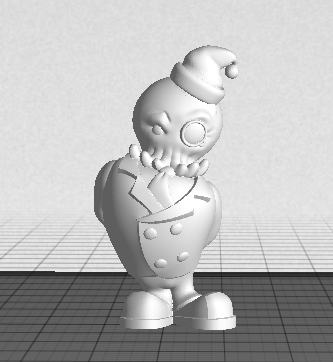 It's that time of year again!  The weather is cold, the snow has begun to fall, and it's time for our annual 3DPPVD holiday party. Join us this Wednesday (December 14th) at Ocean State Maker Mill to attend what has become over the last five years our biggest event of the year. There won't be a speaker this month – instead we will be firing up some of the printers and other digital fabrication equipment to make holiday ornaments. We will have some snacks and refreshments (feel free to bring something but don't think it's necessary).
Ocean State Maker Mill is located at 80 Fountain street, Pawtucket, RI 02860 and the doors will open at 7pm. We'll be partying in the upstairs space, #318.  Don't worry if you need to come a little late though, we will keep the party going!