August 2018 Meeting: 2D to 3D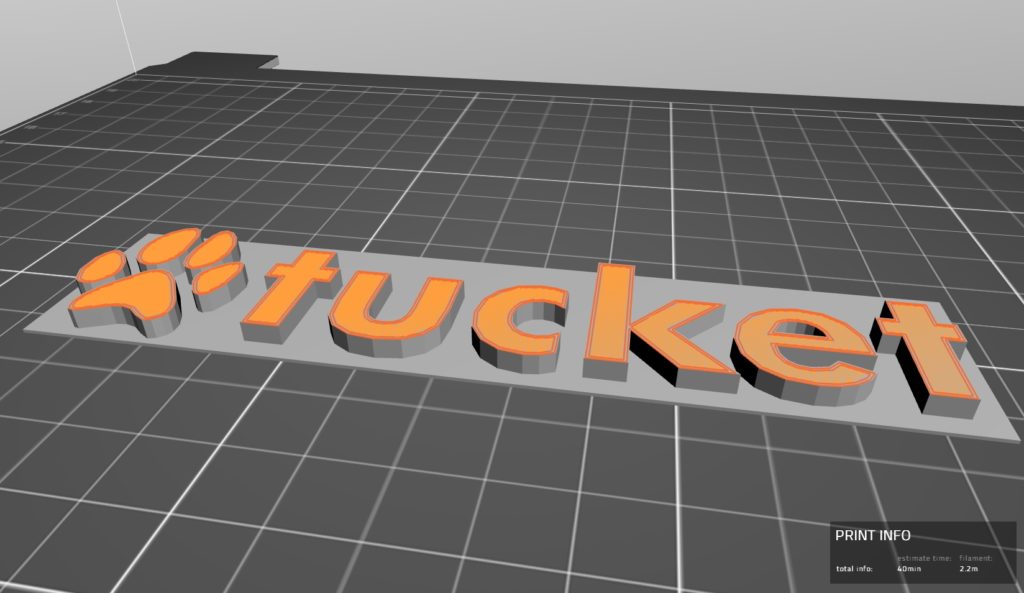 Transforming 2D graphics into 3D objects is an easy way to create signs, name tags, templates, and more. This month we will talk about how to find great graphics you can use, edit them to fit your needs, and turn them into  3D objects perfect for printing.
Join us on Wednesday August 8th, 2018 for this free and open to the public meeting. The doors at Ocean State Maker Mill will open at 7pm and we will start the presentation shortly after.