October 2018 Meeting: Halloween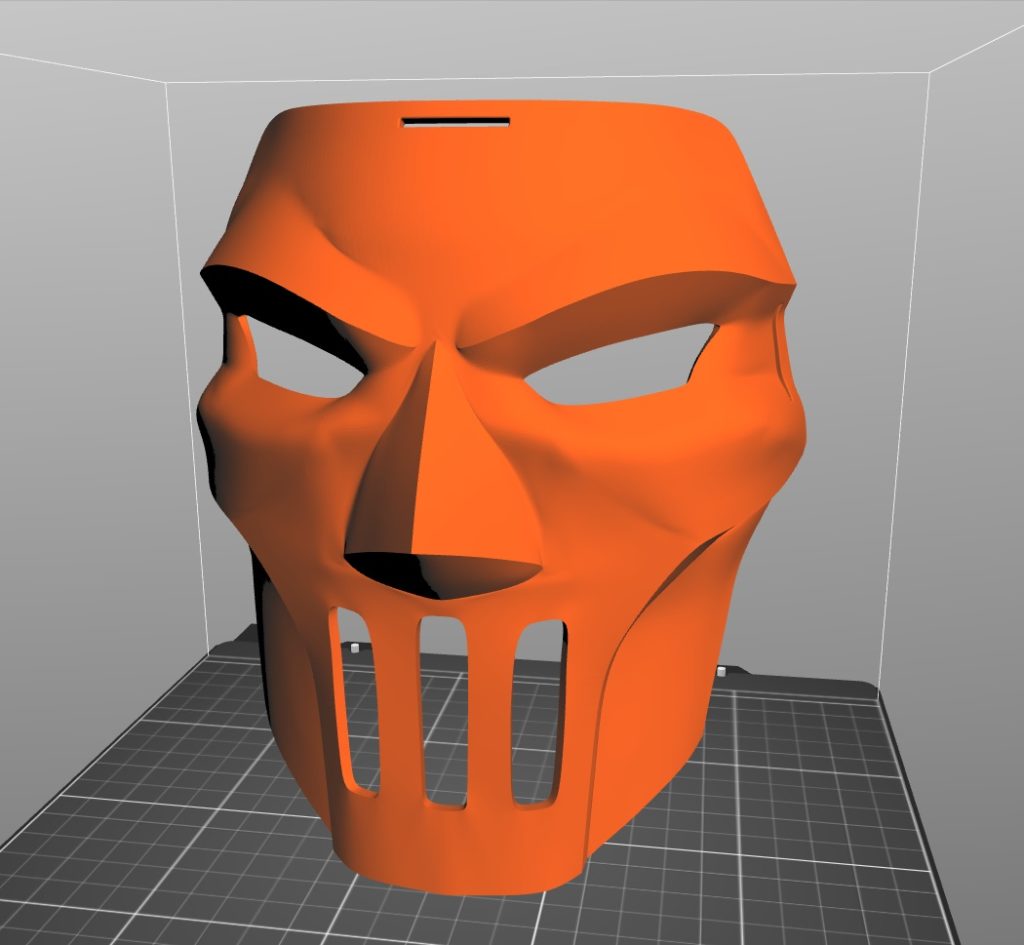 There is no greater maker holiday than Halloween! From costumes to haunted houses, this is your chance to show off your skills for smiles or scares. While every abandoned store front in town is filled with stores to sell you your props, we have 3D printers, let's put them to use. We will pull together some Halloween prints from the internet and our personal collections but we encourage you to bring your costumes and accessories to show the group.
This meeting as always is free and open to everyone of any 3D printing skill level. We will be meeting at Ocean State Maker Mill at 7pm on Wednesday October 10th.