Modibot: RI 3D Printing Kickstarter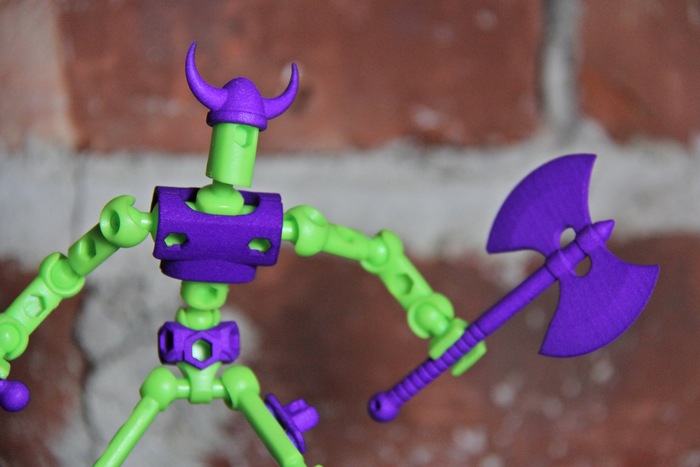 3D printing is changing the way we create products and do business and now this is evident right here in Rhode Island. Go Go Dynamo from Providence is running a Kickstarter to help launch their new line of customizable toys, the Modibot. Wayne, the creator of Modibot has been a frequent attendee at our meetings and we hope to soon have him in to talk about his process for designing these toys and using Shapeways to produce products.
Modibot only has a few days to go before the end of their Kickstarter campaign so please consider backing them now to help them reach their goal!