Sept 2013 Meeting: Wayne Losey of Modibot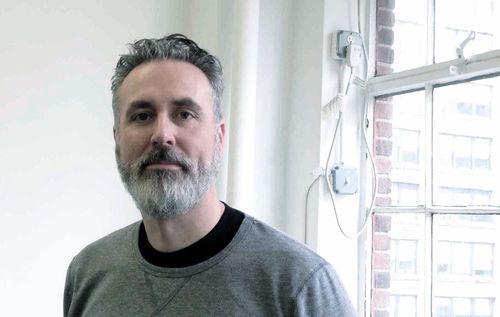 A few months ago, I mentioned the great kickstarter that was being run by Rhode Island's own Wayne Losey: Modibot. I am pleased to announce that Wayne will be joining us this month to discuss his work designing toys for 3D printing and creating a business based on that. Wayne has been an attendee of our meetings in the past but I am excited to have him as our speaker.
As usual our meeting will start at 7pm at AS220 Labs in down town Providence, RI. It is free and open to the public. I hope to see you there!