August 2015 Meeting: Tools For Altering Files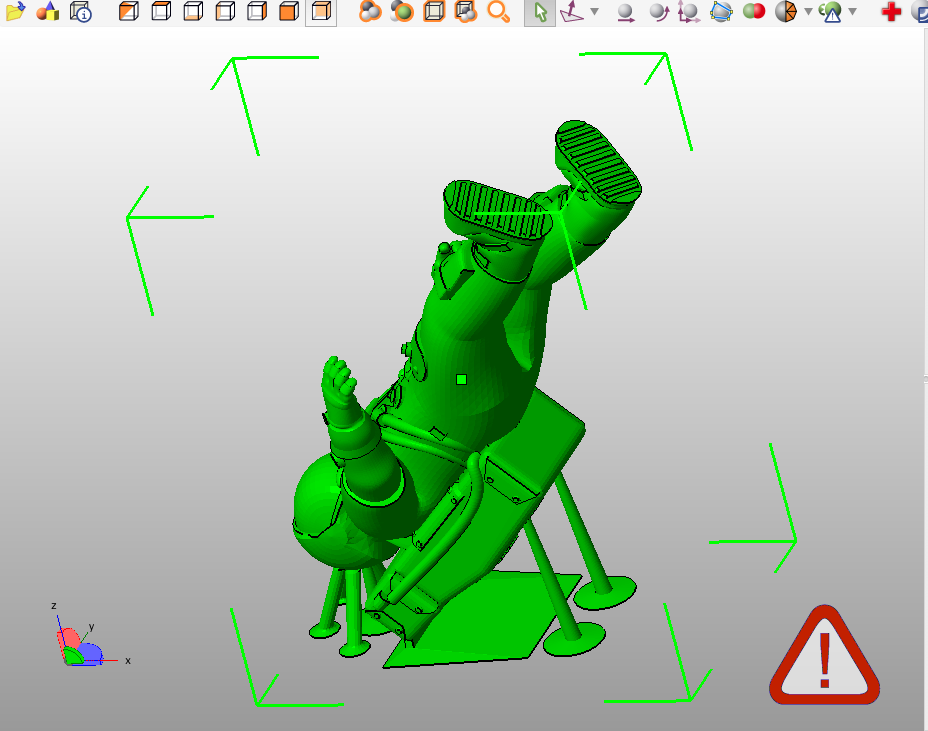 STL files are the most popular file format for 3D printing, but that doesn't always mean it's the best file format. STL files are hard to manipulate in many design suites and are very easy to export with errors. So when you need to fix or modify an STL, what tools should you reach for to get the job done?
This Wednesday, August 12th 2015, we will dig into some of our favorite tools for STL manipulation. Join us at 7pm at Ocean State Maker Mill (80 Fountain Street, Unit 318, Pawtucket, RI) for this presentation along with our normal social hangout and banter. This event, as always, is free and open to the public. Don't worry if you are new to 3D printing, we welcome everyone of all skill ranges.